Welcome to CPR Savvy
At CPR Savvy we believe that learning how to react in an emergency situation is just smart.
Learning emergency resuscitation should be fun and educational, not stressful.  Courses taught here will take your learning to the next level by engaging your muscle memory through case-based simulation with manikins.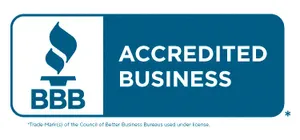 Latest Products